Regular price
Sale price
¥18,500
Unit price
per
Sale
Sold out
An Inden wallet that becomes more lustrous the more you use it.
This Inden wallet is a traditional Japanese craft made of carefully selected high-quality deerskin and lacquered.

The lacquer applied to the surface changes to a deep and unique luster with use. The deerskin also fits in your hand, making it a wallet that you can enjoy and grow over time.

It is casually decorated with a pattern of ``auspicious patterns'' that are said to bring good luck.

Nine Horses: From a pun on "Everything goes well, nine horses" to the gen carrier.
Tiger: It is said to be the guardian deity of good luck and career advancement, and the auspicious symbol of family safety.
The beauty of Inden created by Japanese aesthetic sense and craftsmanship
Inden made of deerskin with lacquer patterns.

Because it fits well in the hand and is strong, it has been used as part of military equipment since the Sengoku period, and even in the Edo period, where style was favored, Inden was widely loved.
The lacquer is applied one by one by a traditional craftsman who has been in business for nearly 100 years in Tokyo, creating richly expressive shadows.
The moist feel of deerskin and the luster of lacquer, the more you use it, the richer the color and luster becomes, allowing you to enjoy the changes.
It is a craft symbolizing the beauty of Japan that continues to fascinate people even after hundreds of years.
Bringing the auspicious pattern "Auspicious Pattern" into modern times
We have created a new auspicious pattern by arranging the auspicious patterns and lucky charms that have been passed down in Japan as auspicious patterns, and their meanings and backgrounds with modern designs.



Nine horses: The sight of nine horses galloping in a group is majestic, giving a sense of strength and dynamism. The sight of nine horses galloping through is said to be a sign of success, and it is said to bring success and happiness over difficult situations.



Tiger: The design features a tiger's face and stripes, giving it a commanding look and a sense of movement in the picture. Because they are brave and can travel a thousand miles and return a thousand miles, they are said to bring good fortune such as family safety and financial fortune.
Share
View full details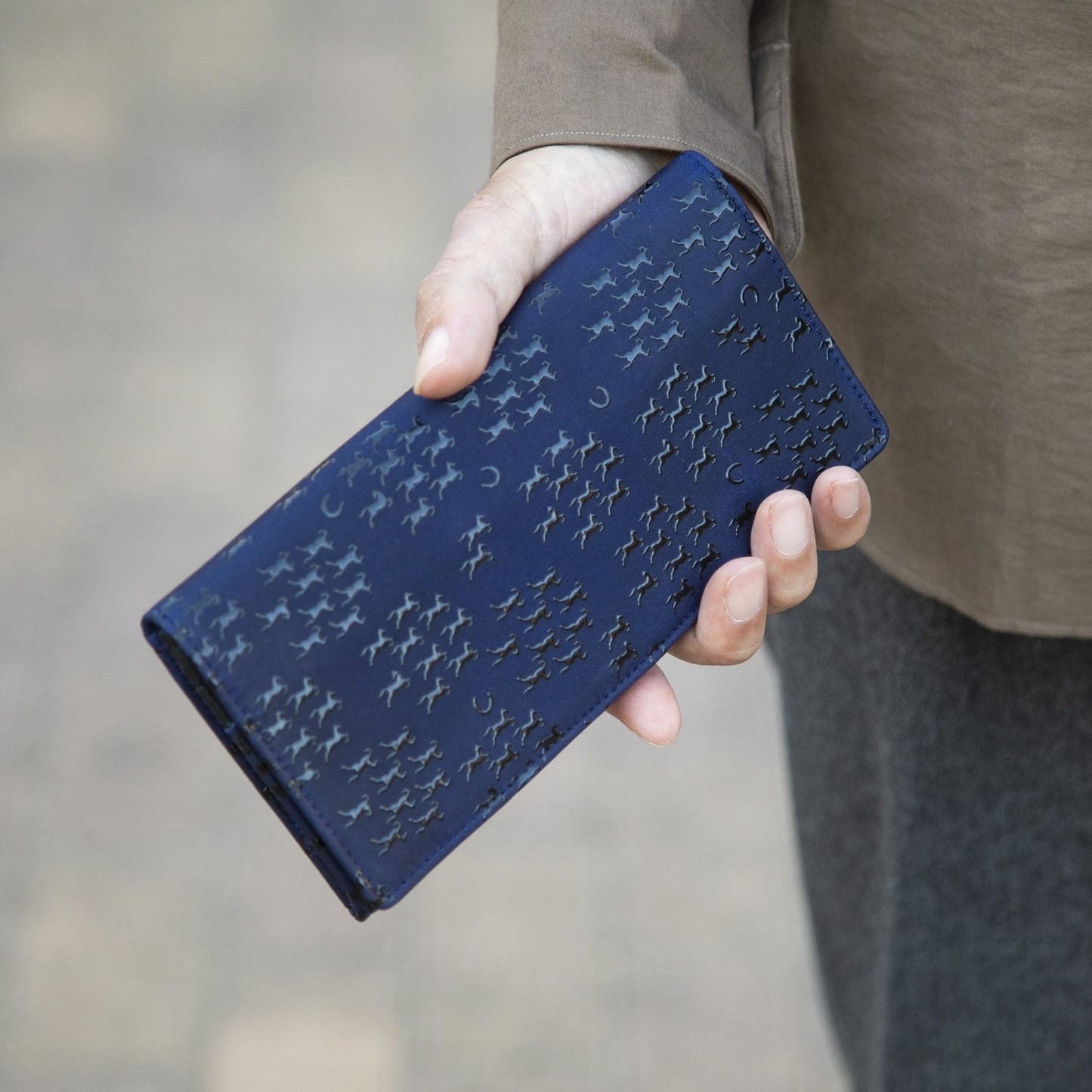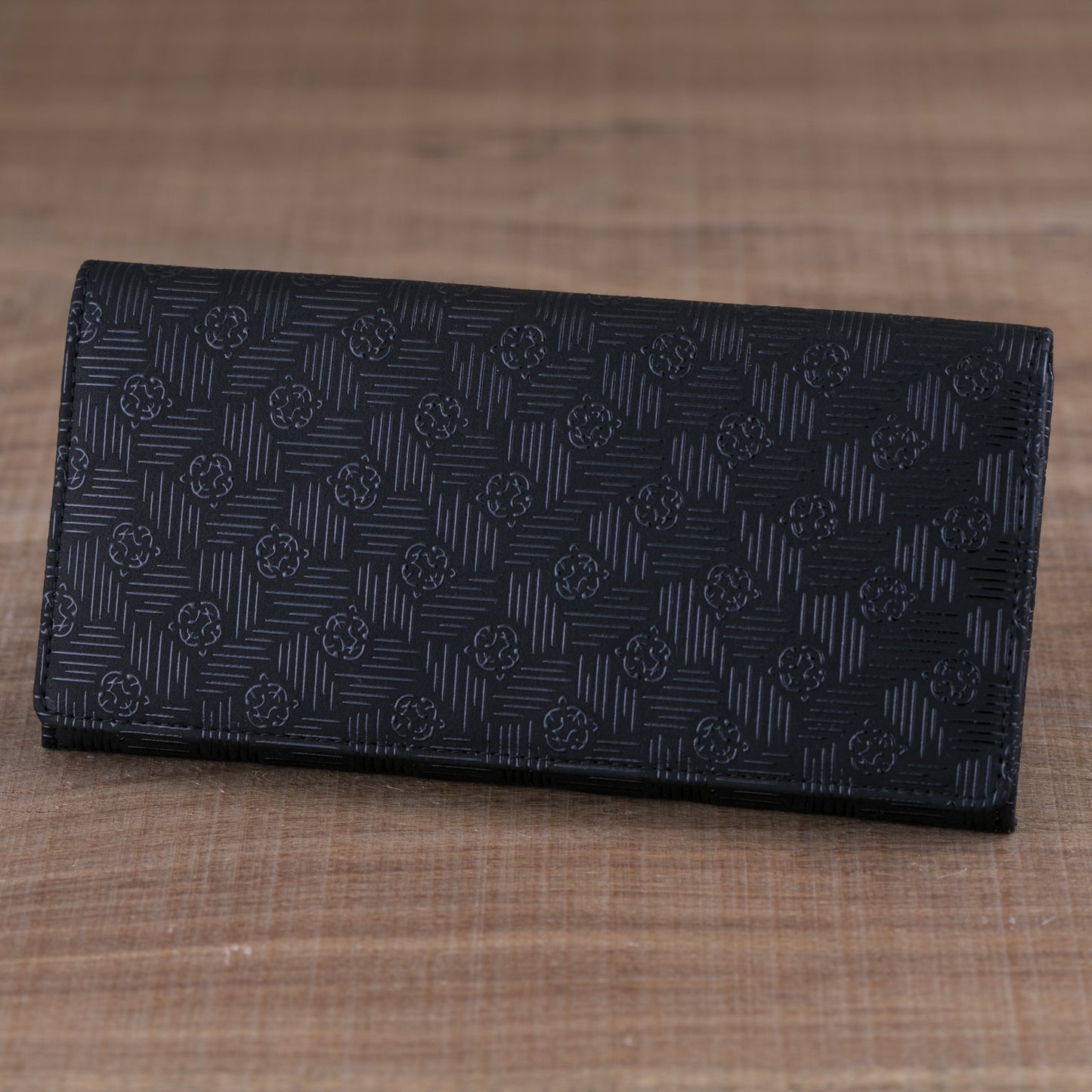 商品詳細
スペック

素材:Deerskin/lacquer

サイズ:19×9.5×1.8cm

重量:150g

生産地:made in Japan